A Beginner's Guide To Growing Chinese Vegetables
We teach the skills to grow Chinese vegetables in a community garden, backyard, or apartment balcony.
Hua farmers in the Lower Mainland have been part of a local and sustainable food movement since arriving in southwest BC in the 1800s. Inspired by this history, this guide outlines the basics of growing vegetables year-round using organic techniques and traditional methods used in southern China.
Our Sprouting Choi growing guide walks you through each step of learning how to grow and harvest your own food in Southwestern BC, with an emphasis on techniques for Chinese vegetables.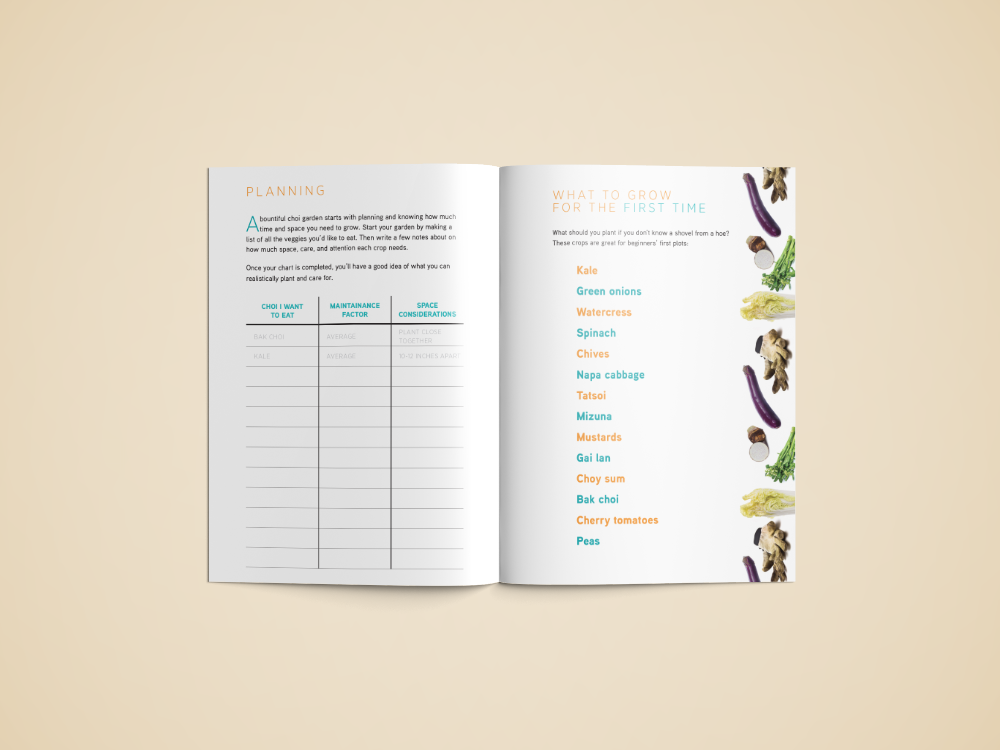 Download