Our anti-racism + solidarities resource collection is an educational resource that helps engage a wide variety of those interested in topics of anti-racism and solidarity building across communities, especially including those who may not have previously had access to these kinds of learnings. The topics addressed in our resource collection include anti-Black and anti-Indigenous racism, the model minority myth, performative activism and accountability, and building solidarity and resilient neighbourhoods.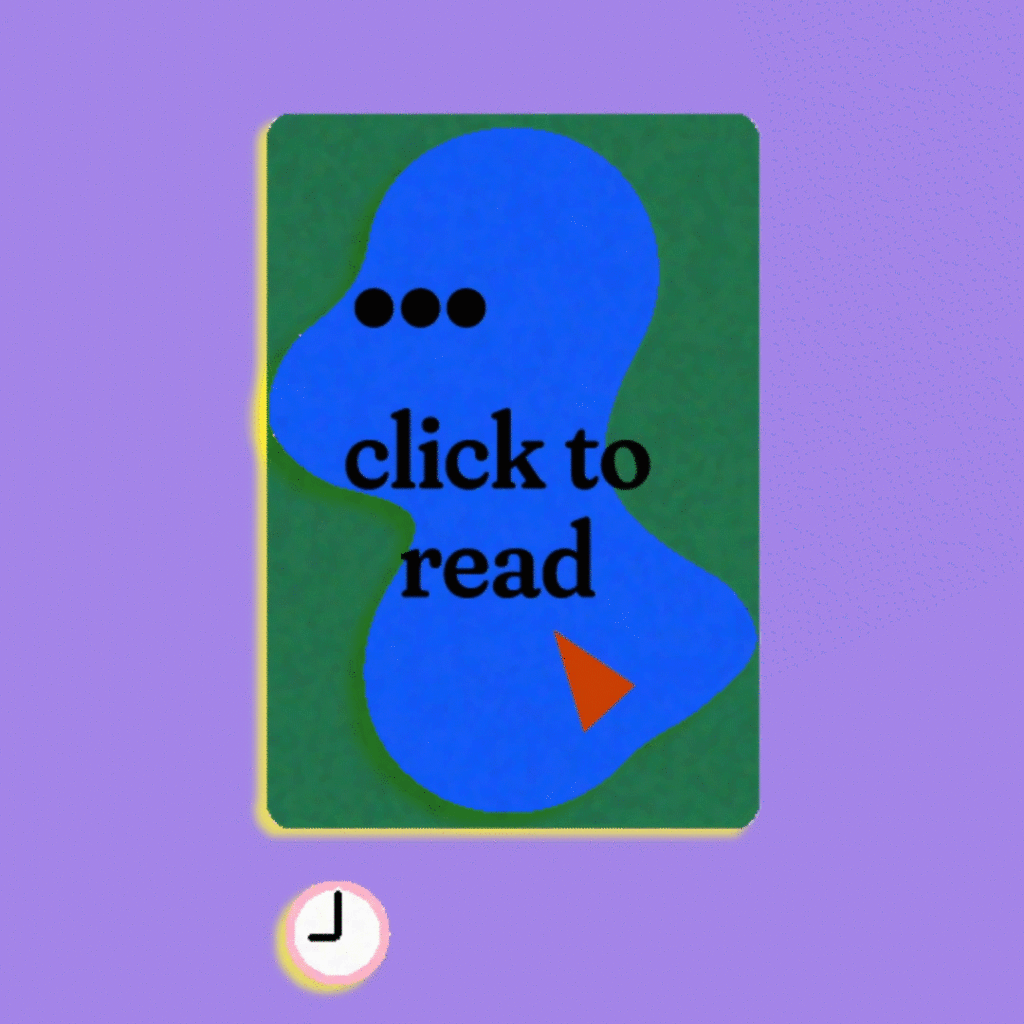 As an East Asian centred organization, we feel an obligation to educate and work with both our own community, as well as others who benefit from aspects of white supremacy. We know that education is a first and important step that has the potential to greatly benefit groups that have historically been marginalized by systems of colonialism, capitalism, and more. We understand that access to these learnings are rooted in the privilege of education, class, language, and time, and we want to continue to create online spaces to suit the needs of those who require extra help to engage with anti-racism and solidarity learnings.
Each section includes educational resources in the form of Instagram posts, workbooks, music, novels, poetry, journal articles, podcasts, games, and other engaging tools. We believe that these resources should meet people where they are – online, with comforting design, affirming colours and aesthetics, and approachable yet humbling resources.