Bridging Cultural Food Knowledge Gaps
Our free, multilingual Seasonal Choi Guide tells you which Chinese choi are grown in BC and when they're in season. The Choi Guide features watercolour illustrations by Janice Wu.
Choi means "vegetables" in Cantonese but it means so much more to us. The Choi Project encompasses cross-cultural food literacy tools, workshops, histories and stories around food, and policy development. We continue to do this work to make sure that our communities' way of life around food can be recognized, fostered, and shared. The Choi Project puts healthy, local, real food back on the Chinese dinner table.
Our Seasonal Choi Guide can be used to navigate Chinatown's green grocers. It profiles the many popular Chinese vegetables grown seasonally in southwest British Columbia.
The free guides provide choi names, regionally specific English-Chinese translations, and pronunciations in Cantonese, Mandarin and Taiwanese.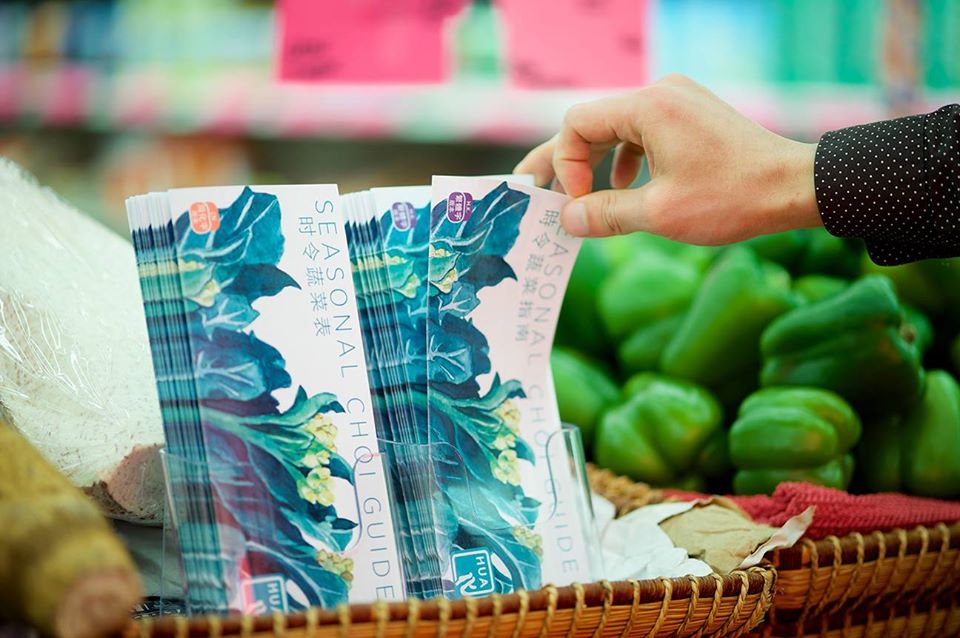 How to get a copy?
Digital copies of our Seasonal Choi Guide can be downloaded for print.